Pam's Fine Art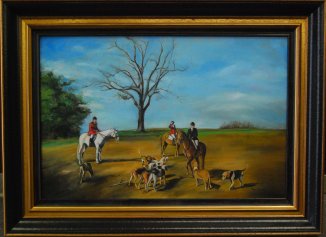 Pam's work spans many years and many forms. To get a feel for what she can do, check out her gallery of fine art here.
Pam's Residential Art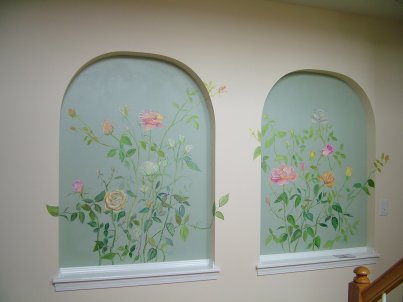 Pam also works with individuals to create unique, one of a kind wall textures and murals that add flare and a personal touch to your home. Check out examples of her work with wall art here.